The workplace landscape seems to be an ever changing one. What's new on the horizon this year? What are the workplace trends that matter in 2016?
At the cutting edge of office design lies innovation and intelligent thinking. Trends evolve over time… For them to turn into influential concepts, it's critical to be mindful of what motivates workplace design: people.
This year's focus continues to be about innovating to transform the office into a happier, more rewarding and healthier workspace for employees. Without further ado, here are some of the top office design trends for 2016:
The multi-purpose workspace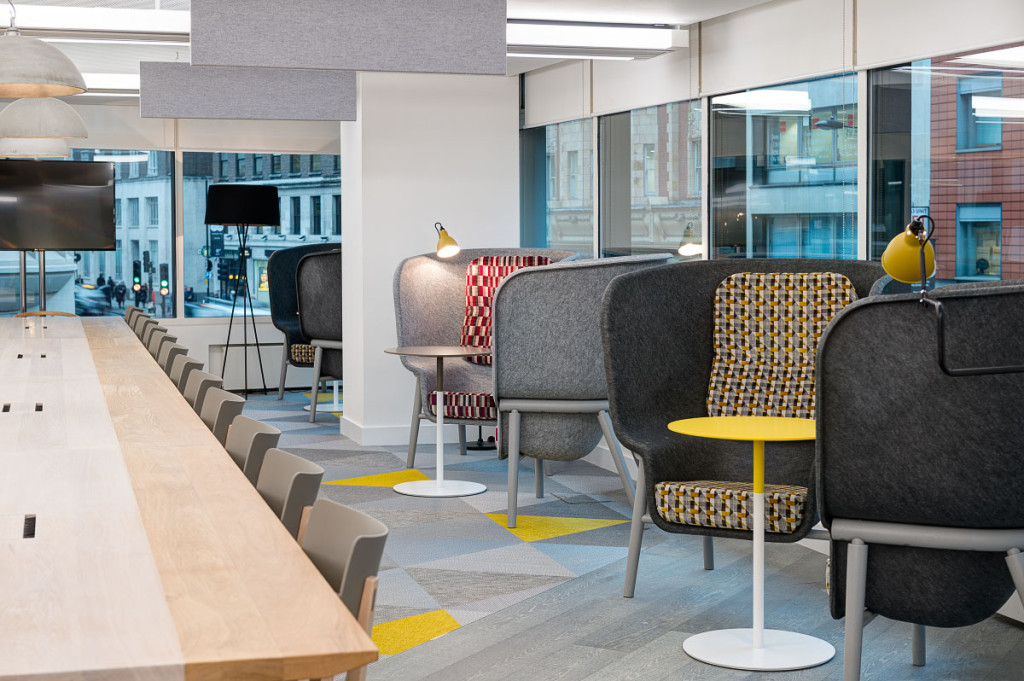 A world away from rows of desks where staff sit day in day out, we are now seeing an emerging trend towards multi-purpose workspaces offering complete versatility. Height adjustable chairs and desks to cater for employee's needs is seamlessly becoming the norm. The concept of a customisable workspace certainly signals the end of assigned seating as we know it.
This innovation also signals the start of a new era in office design where, for example, traditional meeting rooms become multipurpose, adaptable spaces. This flexibility could equally spell the end of permanent layouts.
Opportunities are arising to create a dynamic and collaborative office workspace where people and ideas connect… The office furniture industry is following suit with new designs focused on agile workspaces and informal meeting areas. Increase in integrating technology into office furniture design emphasises the multipurpose trend is definitely here to stay…
Bring home to work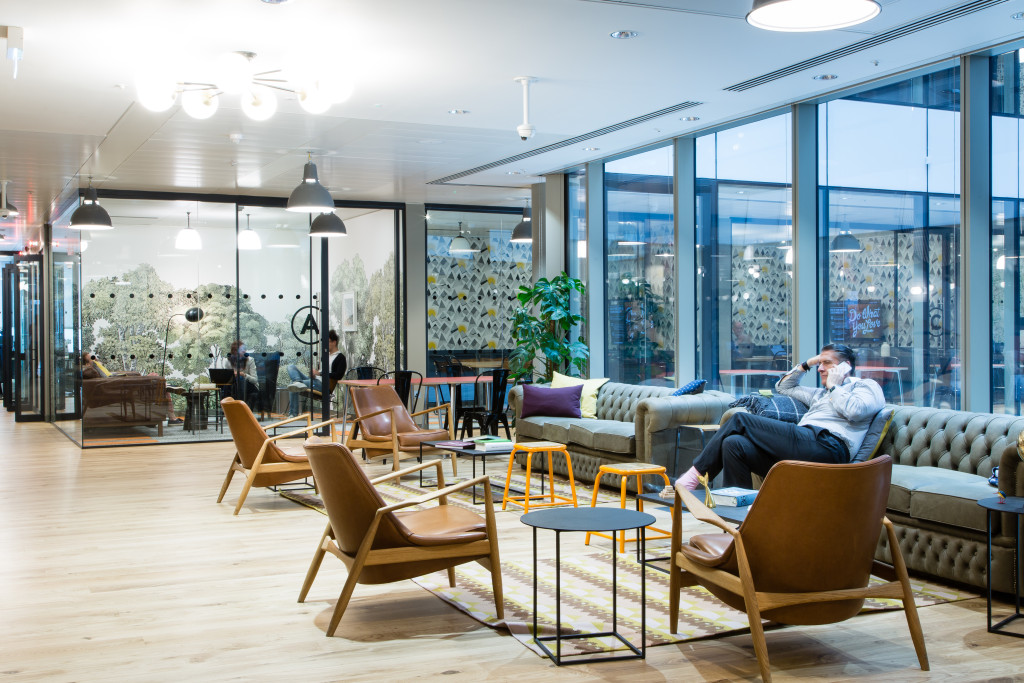 It makes perfect sense to recreate a 'home from home' feel in the office given that so many London commuters spend half their life in them! Comfort is not a luxury. It's important for staff to feel literally at home while at work.
Why not create a relaxing, cosy feel with homely finishing touches and natural textures. And you don't need artificial design statements to do this either – just superb furniture adding a touch of simplicity to the day-to-day.
Picture cosy corners or soft working spaces – rather than regimented, rectangle desks. Picture a buzzing staff cafe where people mingle, or an onsite gym or games room where staff can completely switch off for a while.
The mindful office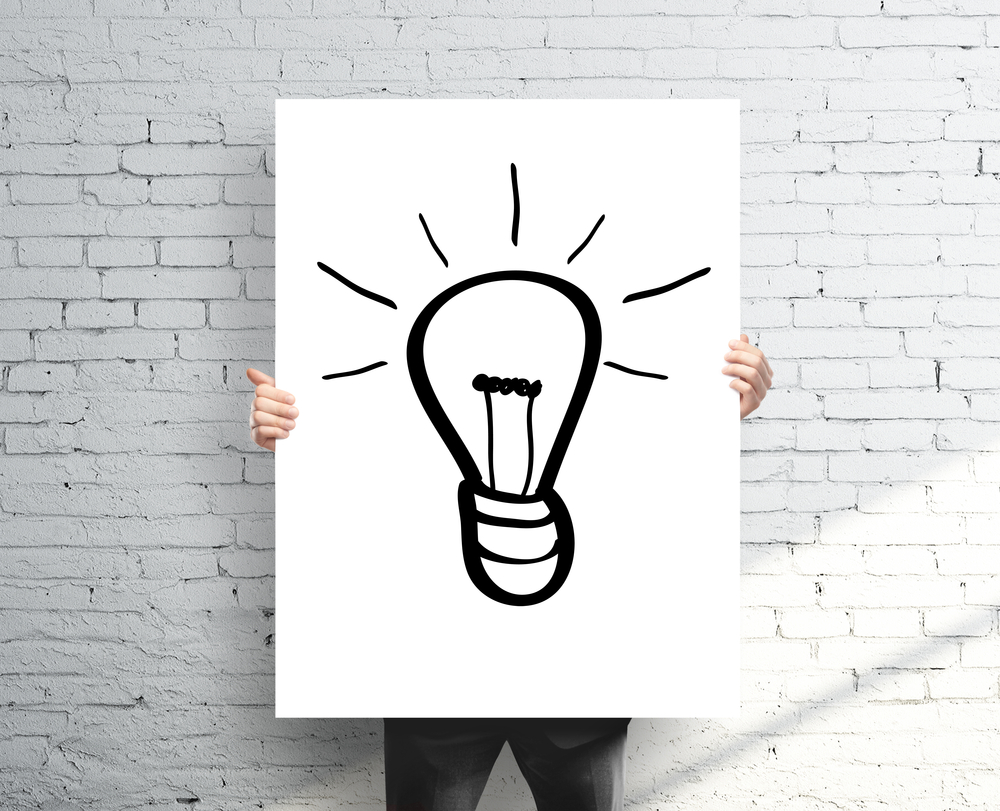 Last year we featured the rise in natural elements moving into the office. From living walls and green spaces to natural textiles and fittings, this 'green' movement emphasised a shift in thinking.
Connecting employee wellbeing with nature is now more prominent than ever before… With stress levels ever increasing, and employee absenteeism a recognised problem in the UK, we foresee biophilic thinking to continue apace in 2016 and beyond…