Now there's a question! And an important one too… As ever, though, it's difficult to pluck a ballpark figure from thin air since office fit outs are so diverse.
Office size, structural elements, space usage, finish quality, furniture choice, technology and building location impact on cost – making it impossible to hazard a guess.
That said, it is crucial to identify a more precise fit out estimate as part of your budgeting. Even before you start considering finance options, how do you narrow down a fit out budget at the outset of a project?
   1. Workspace Analysis
Can a workspace analysis really make that much difference? Absolutely. Often, a fit out is needed because the current workspace set up simply isn't efficient, or is behind the times.
A strategic assessment, therefore, not only determines how much space you need, it crucially determines how you and your staff could make better use of space.
This in itself is an opportunity to identify significant savings, as well as map out future requirements for factors such as growth and internal team changes.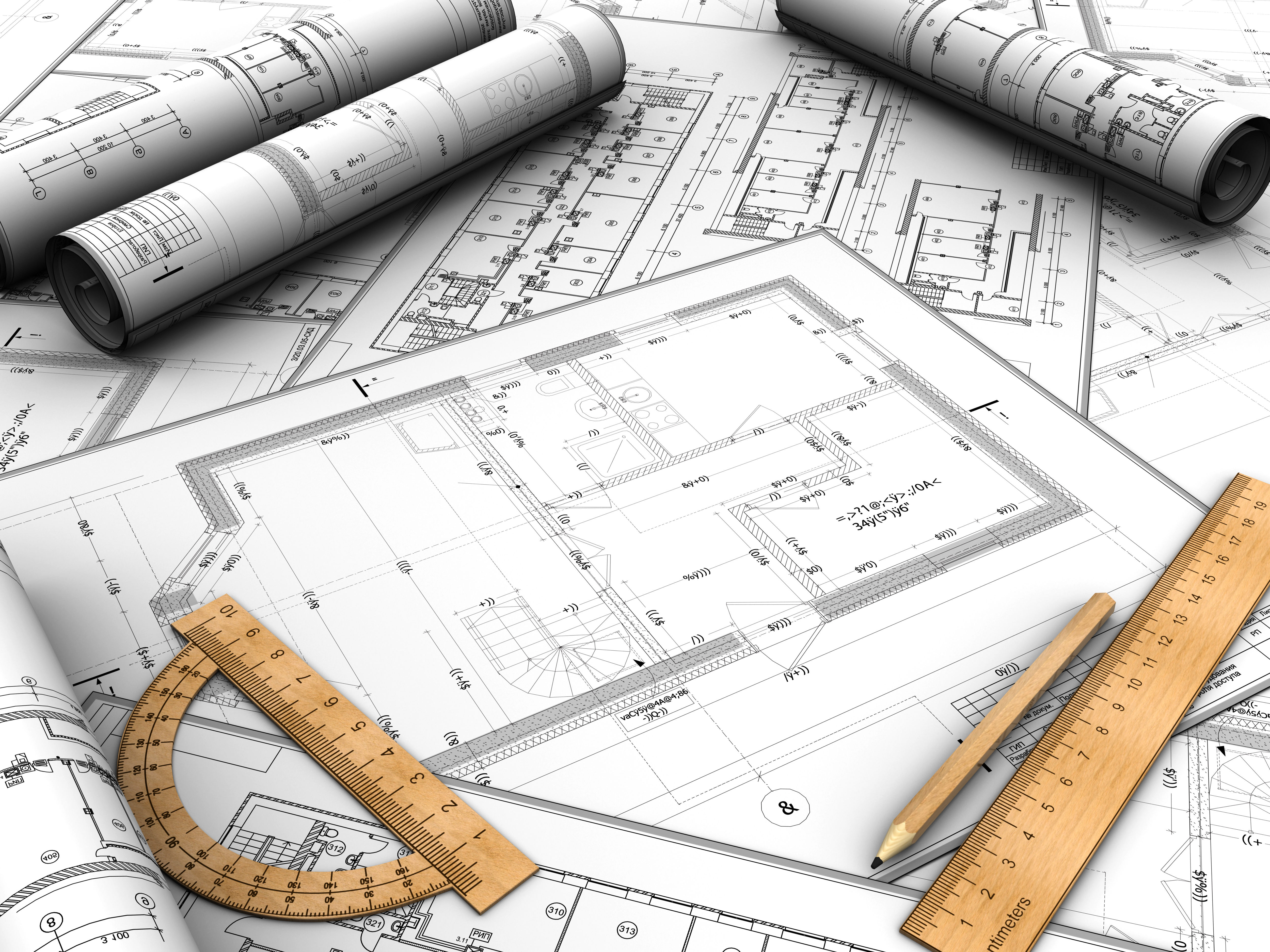 2. Structural or Cosmetic?
With a design-led office refurbishment in London, you'd need on board interior design and workspace planning specialists, on top of a reliable fit out company and office furniture supplier.
What if you need more than office space planning, more than cosmetic changes? What if you need structural changes too?
Inevitably, though a Structural Engineer, Interiors professional and Surveyor would add to your bill, it's an essential prerequisite. From providing invaluable building regulations advice to delivering a sustainable structure, appointing the right staff can also help you make your budget go further.
   3. Design and Build Under One Roof
Plus, of course, a Project Manager will ensure your design and build stays on track – keeping cost escalation to a minimum. Essential peace of mind, don't you think?
The main advantage of a design and build project is that it gives you 100% cost certainty. Plus because you're working with a single team of professionals who take care of everything for you, it's easier to keep tabs on timescales, and accountability issues, should something not go to plan.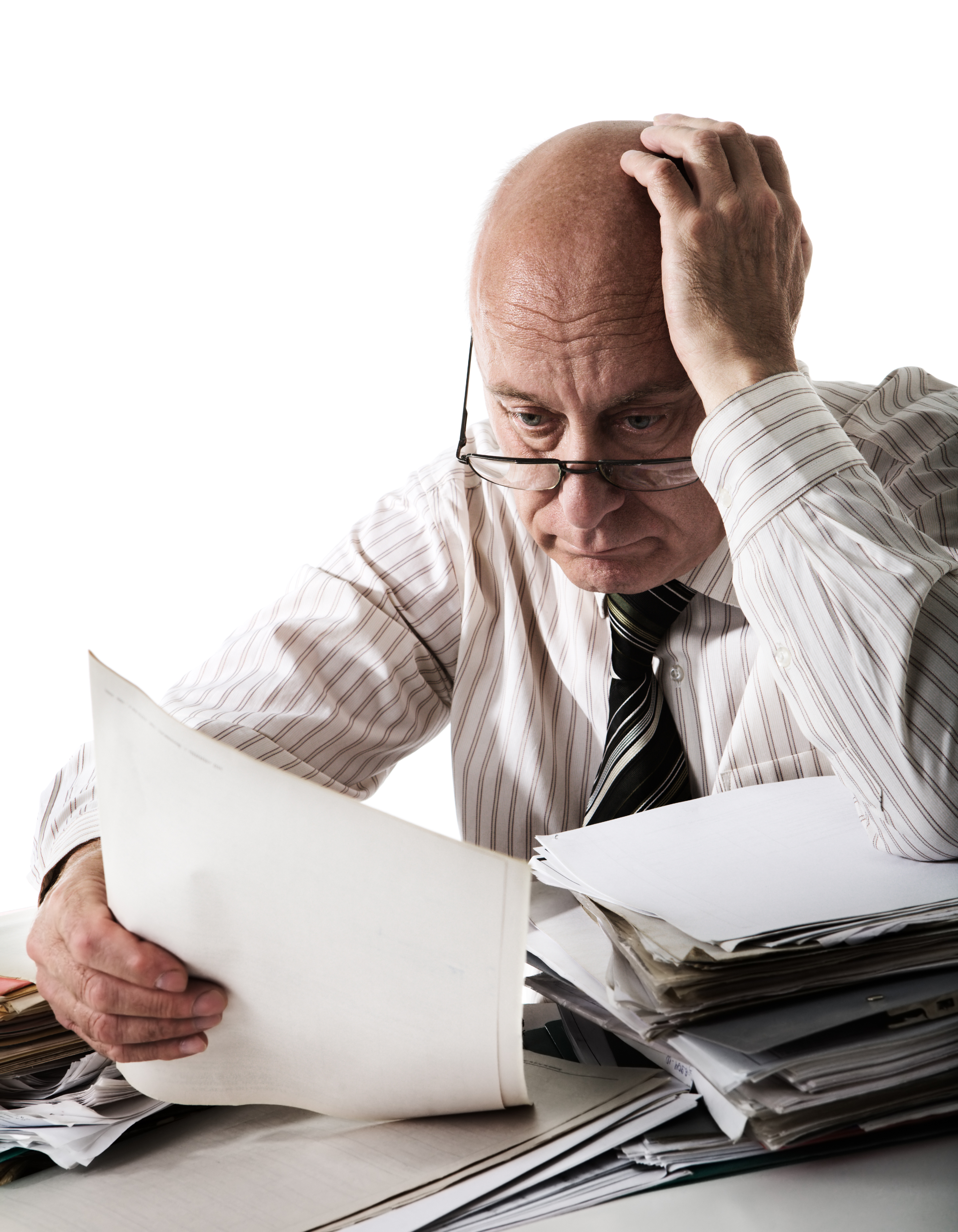 Let's Calculate Costs
Before you can pin down any fixed costs, let's take the first step: working out the budget based on needs.
A great starting point is to use our free online Budget Calculator.