Just how important is your office design in both attracting skilled staff and retaining them? Essential!
Losing key personnel is an ongoing problem in business. That's why it matters that companies meticulously plan their office fit out or refurbishment with staff in mind.
What drivers, then, are at work when it comes to attracting and retaining the best London talent?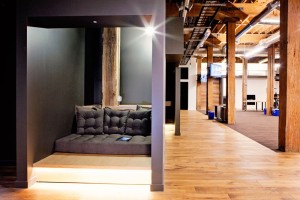 Create Peaceful Zones
These days, open plan offices are all the rage! However, this trend comes with a double edged sword. While open plan undoubtedly creates a collaborative feel to a workspace, it also leads to staff frustration.
Recent research reveals that over 50% of workers prefer their own office space where they are not distracted by others. Incorporating quiet cubicles, therefore, where staff can work in peace means those who work best in solitude can shine.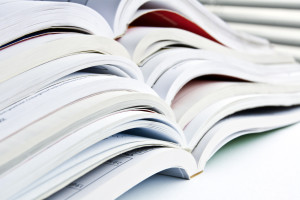 Balance Work and Play
If you are considering an office fit out in the near future, it would be wise to integrate social spaces into the office environment. Chill-out zones where staff can recharge their batteries away from the desk.
What would make your office environment stand out to prospective employees? Perhaps a gaming room, an outside space with benches and water feature, a café where staff from all departments can socialise, or perhaps, even a climbing wall!
Adding elements of fun into everyday work can keep your staff both motivated and loyal to your brand too.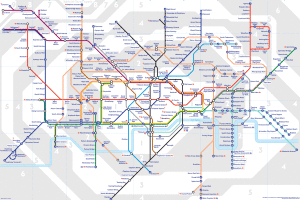 Choose the Right Location
Where is your talent pool located? Is your location central enough to make commuting a breeze for staff? What local amenities would lure new staff?
Aside from working for you, employees have lives and responsibilities. If your office is difficult to reach or so far out of town that people struggle to pick the children up from school or make it home in time to watch the latest Game of Thrones, you could miss out on top talent.
It may seem fussy in today's business world to consider these points when choosing your next working environment, however people in this day and age have choice, with companies out there taking necessary steps to create spaces where everyone feels comfortable, whilst also remaining on brand.