A better economy creates more opportunity for skilled employees… That means a higher staff turnover and shorter average tenure of employees staying put.
So how can you make your employees fall in love with the office? What can you do to not only attract the best-of-the-best employees, but retain them so they are happy where they are?
Here are some suggestions to make your office workspace utterly irresistible!
Create an Inspiring Workspace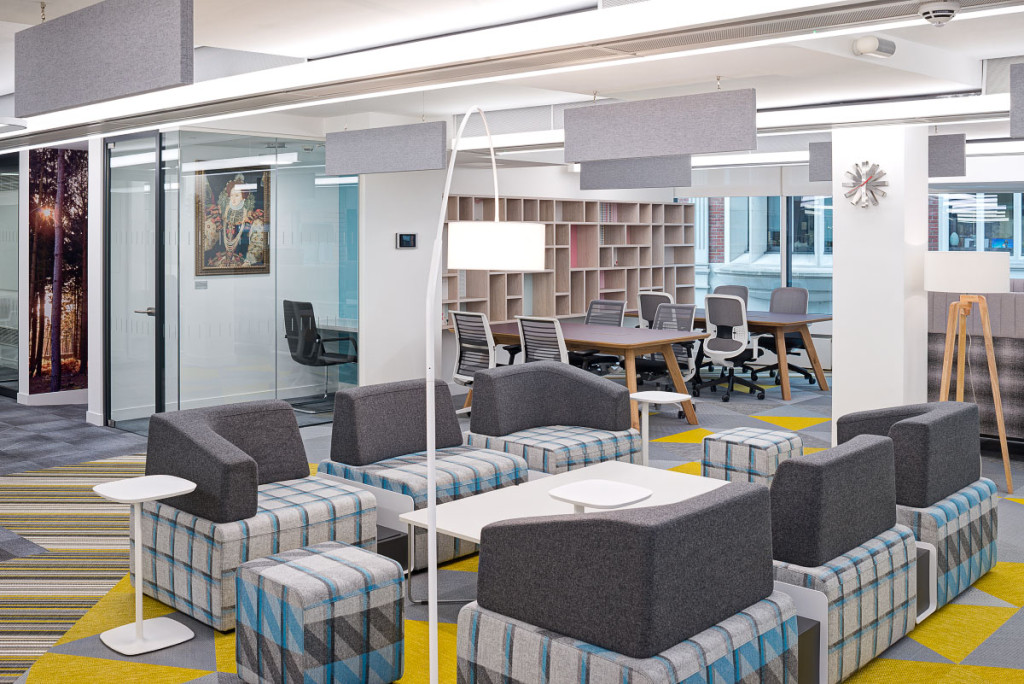 Feast your eyes on these 20 awesome offices… Of course, you don't have to replicate every quirky idea promoted here. A great office design is all about creating a comfortable, progressive space where people love to be!
That means factoring in how people work best… The trend for collaborative spaces started with the open plan office design. Now, it's clear that many people still crave solitude to be most productive.
A wonderful mix of vibrant breakout areas where staff can work together balanced by individual pods or silent zones for those who need space to think is an ideal scenario.
Smart Working Environment
The 'work smarter, not harder' thinking has hit 2016 office design. With mobile technology a staple of modern life, it's essential to weave this capability into the working space.
Integrating the latest technology into the office can help employees work better – work smarter. Wireless and mobile IT offers staff much-needed versatility and flexibility.
And because technology today is more compact too, it further helps to declutter overcrowded workspaces – creating a more mindful aware office.
Many top London companies have also introduced 'work at home' days… This workplace culture sends out an important signal to employees that they are valued and trusted. Just one of the many benefits which could help retain top talent in your company.
Space To Chillax…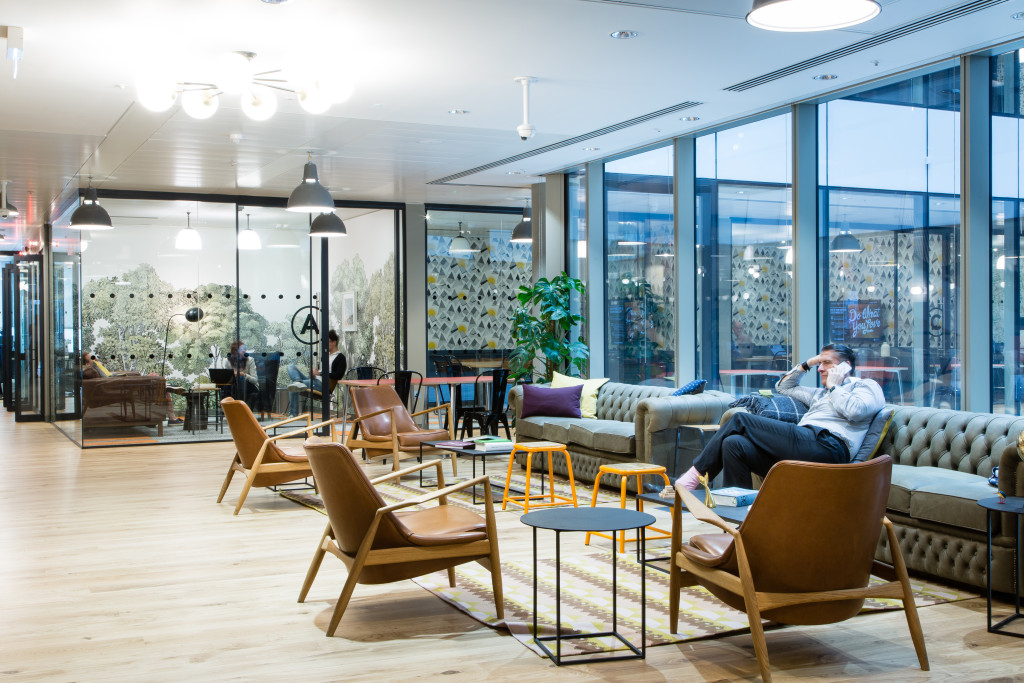 Who wouldn't want to work in an office where the importance of downtime is treasured? Take these London offices for example… Such fabulous fit outs show how much time was spent on considering employees needs.
Creating fun, relaxing downtime spaces can be a smart way to retain employees. Whether you opt for the 'homely feel' or incorporate sport or play areas into the office environment, there is no doubt that doing so will help an employee's sense of worth.
Plus, health-conscious spaces such as these also nurture your staff's wellbeing. An essential prerequisite for every modern office design.