Are you embarking on an office interior fit out this year or next? If so, it can be all too easy to lose sight of the bigger picture when immersed in nitty-gritty detail.
Whether you're relocating to a new London location or refurbishing the workspace you have now, see your workplace fit out as an investment in your business future. That's why we recommend you stick to a few golden rules.
1. Assess Your Workspace
Ask yourself three critical questions: what works now, what hampers workflows, what problems would an office fit out solve?
By identifying why you need a fit out, you can plan ahead without missing anything crucial. On top of this, a feasibility study will help you whittle down how you want to use floor space.
2. Shortlist Suitable Buildings
Define your location priorities. Then consult with a commercial property agent to help you narrow down the field. Once you have some red-hot favourites, arrange a building survey to unearth any potential problems which could cost you in the future.
3. Find the Right Fit Out Partner
A design and fit out specialist on your team can save you time, money and stress. Their extensive knowledge will not only help you make the right decisions, but ensure you avoid major pitfalls.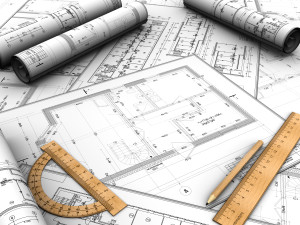 4. Set a Budget
Avoid escalating costs by nailing down a design concept, drawing up a list of fixtures and fittings, ironing out every cost from start to finish. Ensure you get quotes for everything – plus build in a contingency budget for unforeseen costs.
5. Communicate
Keep communication channels open at all times. Meet regularly with your design and fit out partner to nip any issues in the bud.
When your plans are close to kick off, make sure timescales are watertight and that everyone in the office is in the loop.
6. Manage the Big Move
Though anticipated as the trickiest part of a commercial fit out, it needn't be with the right planning…
Make sure you use a recommended removals company, that your IT/comms switchover is organised to keep downtime to a minimum, and that everybody knows what they are doing and when!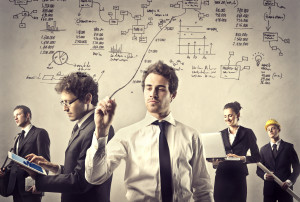 7. Debrief
An office refurbishment is the start of a new working era in your office. With the new-fangled office interior in place, there still might be a few minor moving-in twinges to sort out. A full review checking that everything is as it should be will help you get back to 'business as usual' in no time.